Functional designs built to last.
Thoughtful interior design practices are key in every commercial and healthcare environment designed by Eco Choice Interiors.
Creating a calculated plan in the beginning is key to a successful project. Once the design plan is finalized, then we coordinate with vendors and construction companies to specify and procure the perfect materials, finishings, and furnishings to complete every detail of that plan. We receive all finishes and furniture to our own warehouse where our team is able to inspect each purchase and verify items are correct, damage free, and ready for install.
This extra effort & personal touch helps your project to be completed on time and within budget.
We create unique designs that maintain a high level of cleanliness and durability that is most important for commercial and healthcare spaces.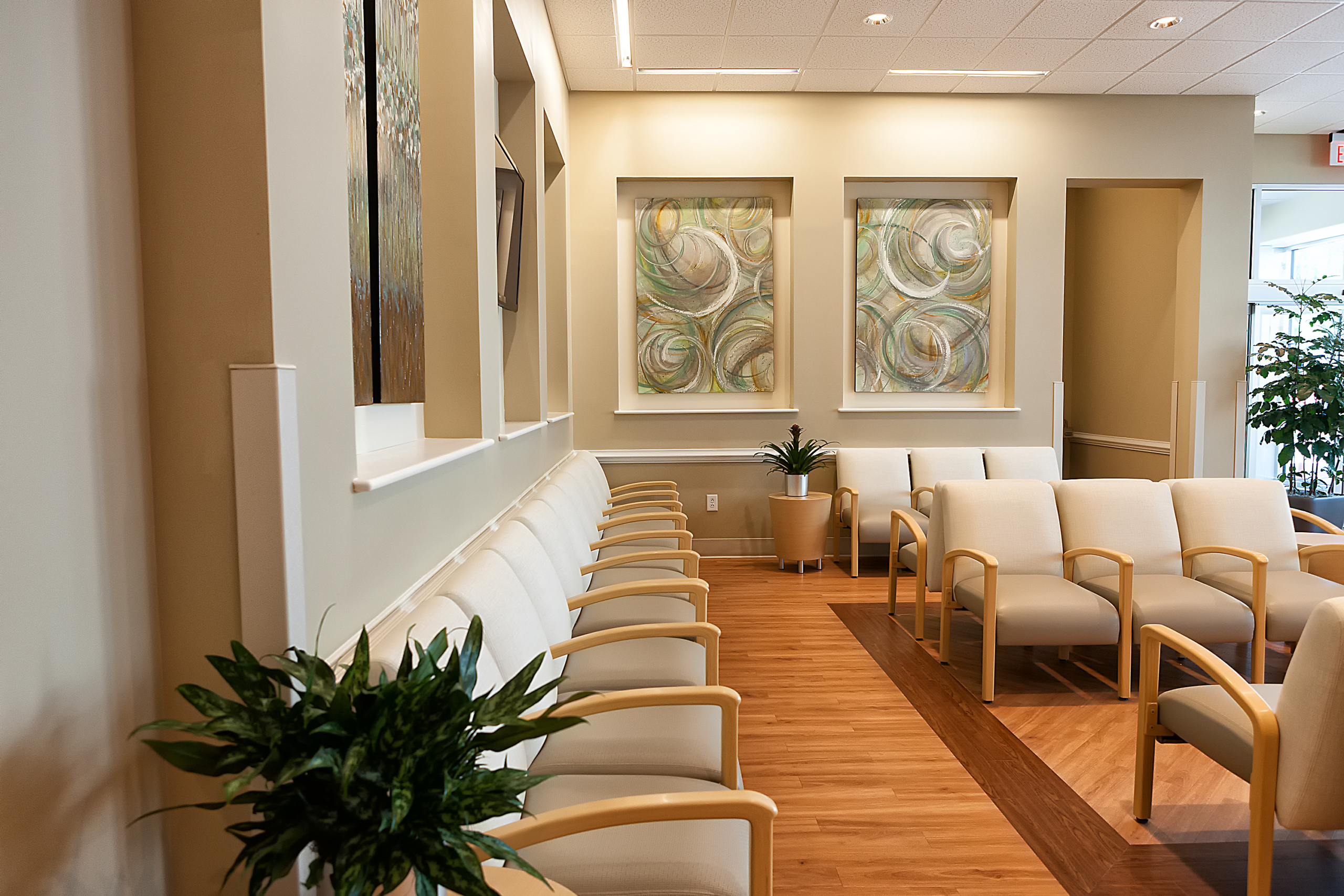 Healthcare Designs
Whether designing an assisted living community, skilled nursing facility, medical office, or hospice facility, we understand that these spaces are where most people are at their most vulnerable.
We strive to create welcoming, comfortable, and healthy spaces for patients, families, and healthcare professionals by planning and designing efficient room layouts, staff work areas, and specifying interior finishes and furniture selections that will maintain a high level of cleanliness and infection control.
I recently had the opportunity to work with Jennifer and her professional staff while preparing for our grand opening for our new business location. In a short period of time she transformed our workplace into the place that we had dreamed of!
"Good buildings come from good people, and all problems are solved by good design."
-Stephen Gardiner