STRESS-FREE
DECISION-MAKING
Beauty is in the details and details are our specialty.
Building a new home can be an overwhelming process. As most clients say, "there are just so many details!" We help take the stress out of the process and help you focus on how you want your home to feel each day when you walk in the door.
We fine tune each item in each room by selecting every interior and exterior finished product and compile a finishing package for each room to ensure your vision comes to fruition.
We also provide construction documents and 3D renderings of all the spaces we create to allow you to see the space before construction begins. This saves time and money in the end to ensure our vision comes to life. We work as a team with you and your builder to create the home of your dreams.
Our job doesn't stop in the office surrounded by all the "pretties".  We take it to the streets and get out and get dirty on the job sites. Site visits are so important, especially as the house starts to take shape. Our team is there from beginning to completion to ensure our designs match what is actually being built in the field. We assist contractors and installers with the big and small detail questions every step of the way. Having constant communication with our team allows us to create an amazing final product for every project and help minimize those issues that always come up on any construction project. 
Cabinets, countertops, flooring, cabinet hardware, door handles, lighting, window treatments, furniture, and more. We have it all in our studio for you. Come in to start on your new space today!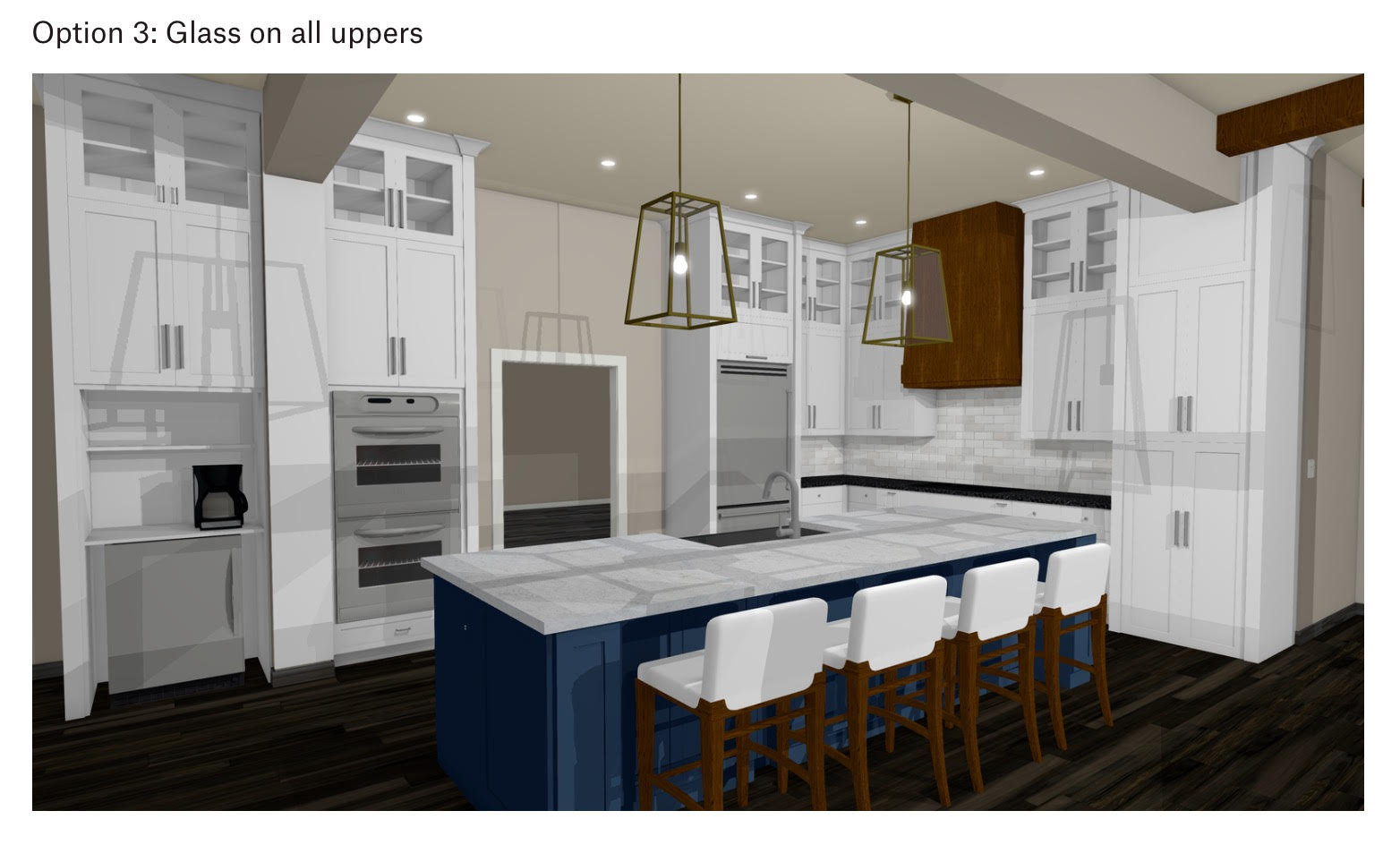 New Build Services
We can help you by working together with your builder to complete your finish and furnishings package for any and all interior and exterior details, from door hardware, to cabinetry, countertops, tile, window treatments, paint specifications, or lighting packages, we specify every detail. Finish & Procurement Packages are created custom to fit each clients style and budget. No two projects or designs are ever the exact same at ECI. Each project is a new opportunity for us to create unique and custom homes for every client so you don't feel and look like every other house on the block.
3D Visual Rendering
3D visual rendering services are available for all projects, including full 3D model new builds. Clients appreciate the ability to see a full scale design example of their homes before any construction begins. This feature allows us to make adjustments to products and see future problems before we start any project.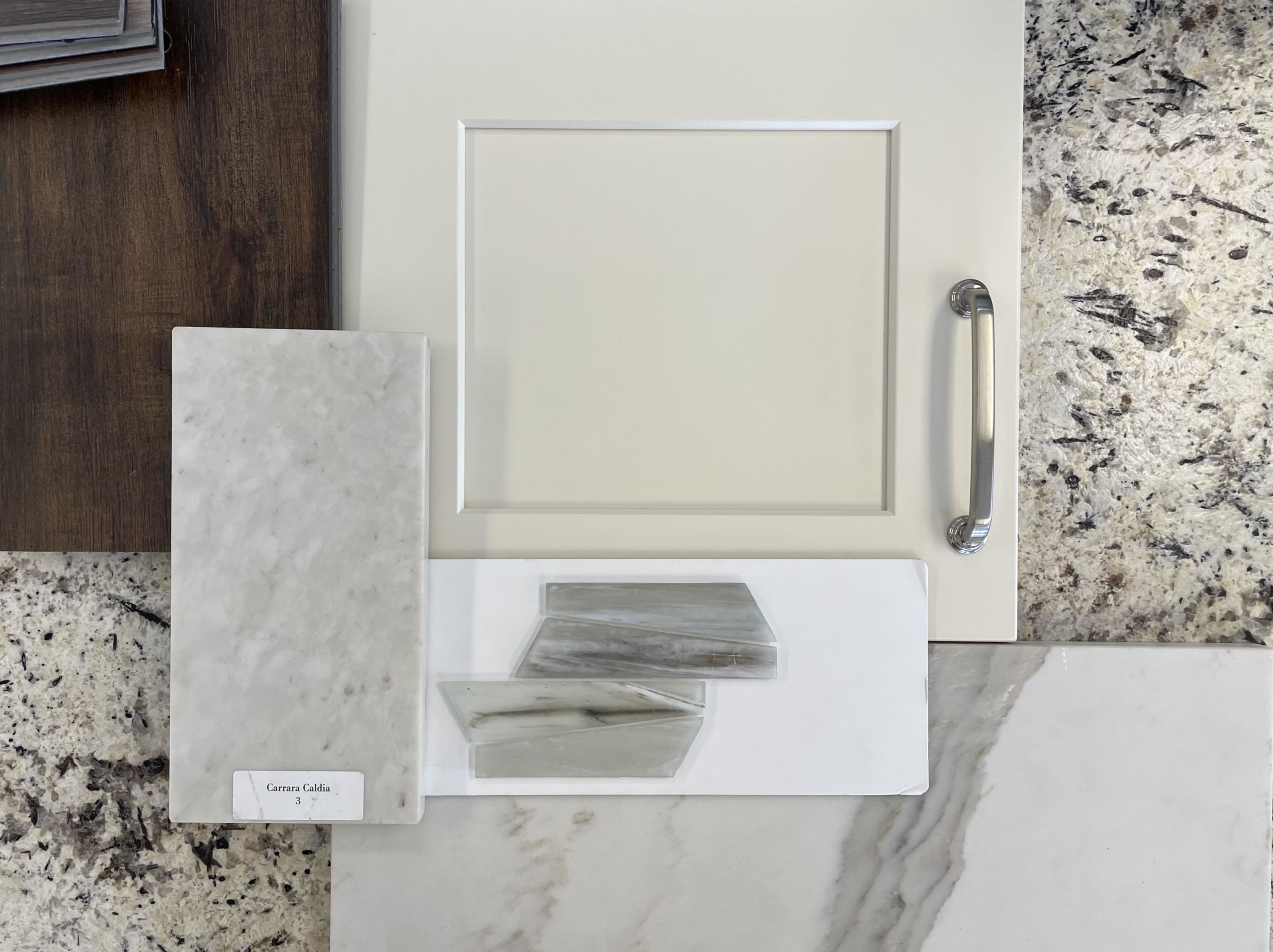 Jennifer has a relaxed and comfortable working relationship with her clients that is neither pretentious nor ostentatious. I am sincerely pleased to recommend her work and would advise anyone considering a design firm to contact Eco Choice as an excellent and reliable company with which to do business.